METALSISTEM is proud to announce the new Bicycle Research & Development Division. This new department implements METALSISTEM's best technologies into this sector of continuing growth.
The first METALSISTEM Bicycle Concept Division product consists in an innovative crankset and will be presented in Verona at the COSMOBIKE Exhibition (11th – 14th September 2015).
The development of the MBCD crankset follows extensive biodynamic and biomechanical research conducted by the METALSISTEM research centre over a period of 3 years. This included over 50'000 km of on road testing and partecipations in over 50 official races with exceptional results, such as:
10% increase in performance;
top and bottom dead centre pedal effects eliminated thanks to a 36% diameter oval variation;
improved grip over poor pavement conditions;
reduced stress on body joints;
8% reduction in heart rate;
reduced postrace recovery times;
reduced levels of lactic acid;
unique anti-derailing geometry.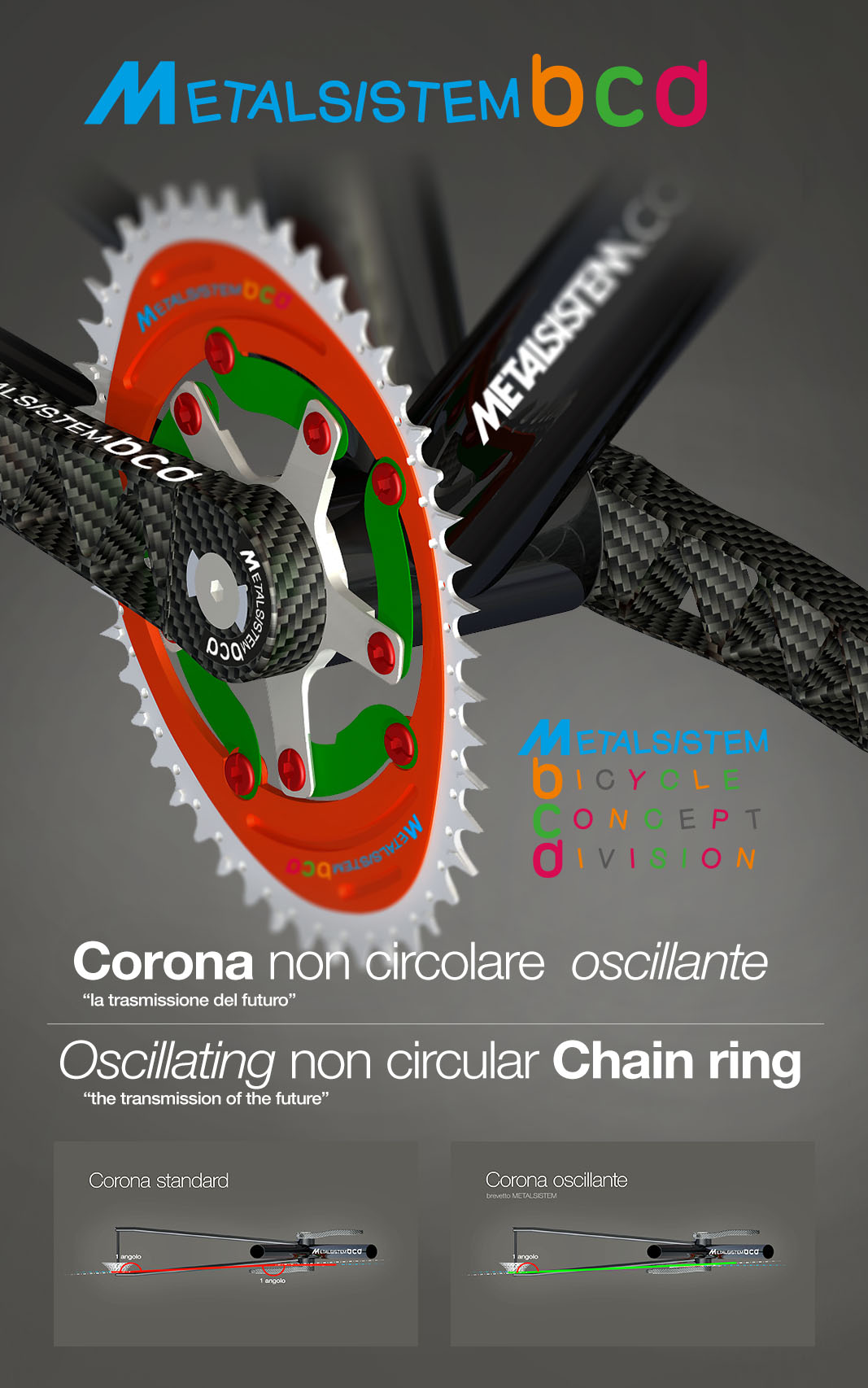 50,000 km of on-road tests, 50 official competitions, impressing results!
This new patented product presents unique innovations aimed to improve performance through the application of state of the art biometric and engineering technologies, such as:
unique geometry developed through the application of polynomial functions;
36% oval diameter variation;
28-54 variable tooth chain ring;
progressive variable non-elliptical profile;
optimised tooth and chain coupling;
revolutionary tooth design produces a auto cleaning effect eliminating dirt and grease residue from the chain.
For more information please refer to the leaflet available at the following link: Non circular chain ring.
Other News
METALSISTEM projects & activities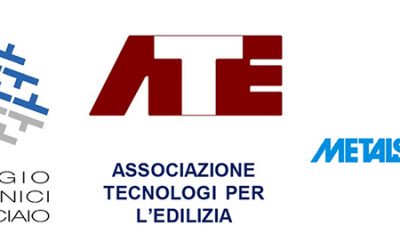 Theoretical seminar – "Use of experimentation in support of structural design – theory and applications"– National Engineering Register of Italy accredited course. Attendees are eligible for 6 ECTS credits.
read more