METALSISTEM publishes today some pictures of a unique Mobibasic reference installation. The Mobibasic mobile bases installation features four blocks of eight trollies each for a total of 32 double side mobile bases.
This installation stores ancient artefacts such as ceramic pots, amphoras, stones etc.
The Mobibasic mobile base system has a storage capacity of 1152 linear shelf metres, covering less than 140 m²!
Other news
METALSISTEM projects & activities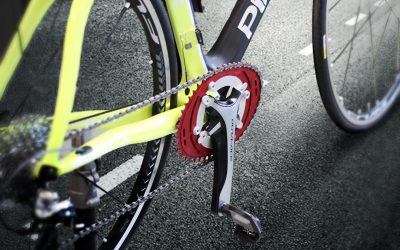 METALSISTEM is proud to announce the new Bicycle Research & Development Division. This new department implements METALSISTEM's best technologies into this sector of continuing growth.
read more