We are proud to present today some pictures of a brand new installation achieved in Israel. The project was carried out for a logistic center of the largest supermarket chain in Israel, over an area of 25.000 sqm. The installation was achieved using METALSISTEM Unibuild 170 pallet racking series, with uprights 11 meters high for a total upright length of 45 km.
The total storage levels length is calculated in 23 km for an overall storage capacity of 23,000 pallet positions!
Other News
METALSISTEM projects & activities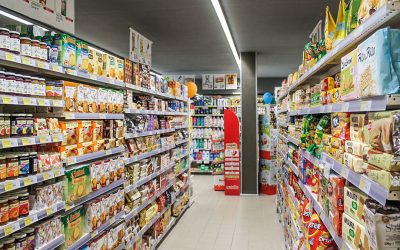 METALSISTEM is proud to show some pictures of a brilliant shopfitting reference installation. The supermarket has been equipped with standard Euroscacco pitch 25 retail shelving.
read more