We are pleased to share fresh shopfitting pictures featuring a trendy, colourful and vibrant lifestyle store that has been entirely equipped with METALSISTEM's Super 1-2-3 shelving series, for the display of a wide array of varying articles, from home décor to household items, to health & beauty and soft furnishing.
Find out how METALSISTEM's shelving series is able to provide convenient and cost effective shopfitting solutions that are also highly attractive.
Other news
METALSISTEM projects & activities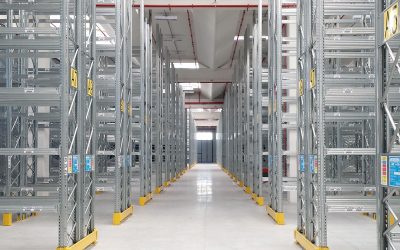 We are proud to publish some pictures of a recent installation achieved in Italy. The installation comprises Unibuild and Unirack material for a total of 14,200 pallet places and 10,000 m2 of Unirack shelving used for warehousing hardware.
read more