We are pleased to share fresh shopfitting pictures featuring a trendy, colourful and vibrant lifestyle store that has been entirely equipped with METALSISTEM's Super 1-2-3 shelving series, for the display of a wide array of varying articles, from home décor to household items, to health & beauty and soft furnishing.
Find out how METALSISTEM's shelving series is able to provide convenient and cost effective shopfitting solutions that are also highly attractive.
Other News
METALSISTEM projects & activities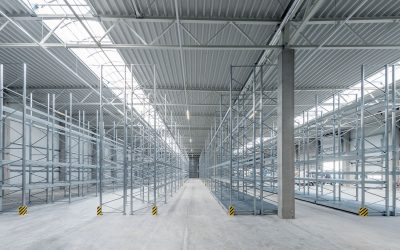 METALSISTEM has developed new solutions for its homeware shopfitting range. The store presented in the pictures showcases a wide variety of solutions for the display of cutlery, flatware, linen and many other accessories.
read more