METALSISTEM publishes today some photos of a recent installation for a prestigious large scale retail distribution chain that operates throughout the whole Italian territory.
The final customer showed particular appreciation for the competitiveness of the Geoclass checkouts range. The point of sale has been fitted with checkout counters featuring a standard support system for the cash register equipment.
This store, covers a total surface of 1,200 m² and offers a very interesting overview of the SIDAC-branded products for the Hard Discount world.
Altre News
progetti e attività METALSISTEM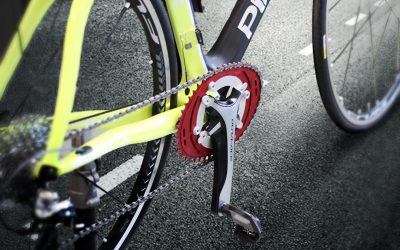 METALSISTEM is proud to announce the new Bicycle Research & Development Division. This new department implements METALSISTEM's best technologies into this sector of continuing growth.
read more